supra

- Your

Full-Service Partner

for innovative Products of the Consumer Electronics
About us
supra is are your full-service partner for end users, the trade and manufacturers.
We act as the global link between producers and our global trading partners. The foundation of our expertise and many years' experience is a team of select specialists in Europe and the Far East.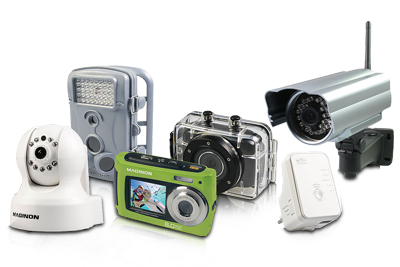 supra develops, produces and markets top-quality technically advanced products including digital cameras, camcorders, consumer electronics and optical devices and accessories.
We market our products exclusively through authorized dealers.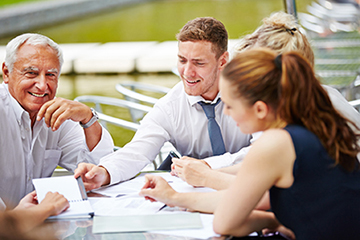 There for our customers
We offer our customers ingenious products using the very latest technologies that shine through top quality and excellent value for money.
Our hotline is staffed by competent operators and we have our own service unit to provide individual advice.
There for our manufacturers
We offer our manufacturers a reliable and long-term partnership, and access to the market's most powerful players.
Through our Pro Control (Hong Kong) subsidiary, we can also be reached on the spot, at all times.
There for our trading partners
Our convincing concept offers the latest products in top quality with very appealing value for money.
Based on our experience in many trading areas, we devise solutions tailored to each partner.
We have our finger on the market pulse, we are fast and uncomplicated.
An experienced team in Europe and our own organisation in the Far East ensure that all jointly developed concepts satisfy requirements in terms of product quality, delivery reliability, packaging, instructions manuals and comply with current legislation.
Our hotline service enables us to collect information and the wishes of consumers, and to use this in the development of new products and sales strategies.